It's not easy to manage a business, especially if you're a hobby breeder. It takes patience, organization, attention to detail, self-discipline and the ability to make good decisions. Without these basic skills, a business will fail every time, regardless of what type of business you're in.
If we focus on managing a cattery as a business, and start analyzing the details from a business perspective, then you'll clearly see that breeding cats in a business and not a hobby. There really isn't such a thing as a hobby breeder.
Reading: Is Breeding Cats a Hobby or a Business
The IRS Guidelines on Hobby Income
Starting with good old Uncle Sam, as soon as you take steps to make a profit, your activity is no longer a "hobby", and is now considered a business.
The IRS has a set of nine questions to ask to help you determine if what you're doing qualifies as a business or a hobby:
Is Cat Breeding Profitable?
When it comes to breeding cats for profit, many articles that you'll find online will tell you that you can barely break even from being a cat breeder. While this might be true for some, it's not the case for everyone.
If you treat your cats like pets, but run your Cattery like a business then you should absolutely be able to make a profit from your efforts. Much of your profit margins will come from smart shopping, having healthy cats that need minimal medical attention, and pricing your kittens properly in your market.
Regardless of what you hear breeders saying, you should never feel bad about making a profit from being an ethical, responsible breeder of Pedigree Cats. Find out more about How to Become a Cat Breeder. For some reason they try to make you feel bad if you're not breaking even or going broke from breeding cats. That's a completely absurd way to think.
Deducting Expenses as a Hobby Breeder
Read more : German Cat Breeds
As of 2018, the IRS no longer allows you to deduct any expense toward "hobby" income. I think this rule alone will have a small cattery rethinking how they classify themselves as a hobby or a business. With a cattery of 6 adults and a few litters a year, my food and litter expenses ALONE are $800 per month. That doesn't include toys, veterinary bills, cat trees, build-outs, or electricity.
If you claim to be a hobby breeder, then be sure you're not deducting any expenses for your hobby, only the income. Otherwise you're not within IRS Guidelines for reporting income for your "hobby".

What Does Local Jurisdiction Say about Hobby Breeders?
Now that we've covered the facts about what classifies a hobby breeder versus a business breeder with the IRS, lets look at it from a local jurisdiction standpoint.
Each state has regulations when it comes to breeding animals. The chart below will list the U.S. State, and the limit on the number of kittens that can be sold in one calendar year to be considered a "hobby breeder". Anything more than what's listed here, you are classified as a pet dealer.
Note: If your state isn't listed here, then the research hasn't been completed yet. You can check back, or send us al ink with the information and we'll add it to the table.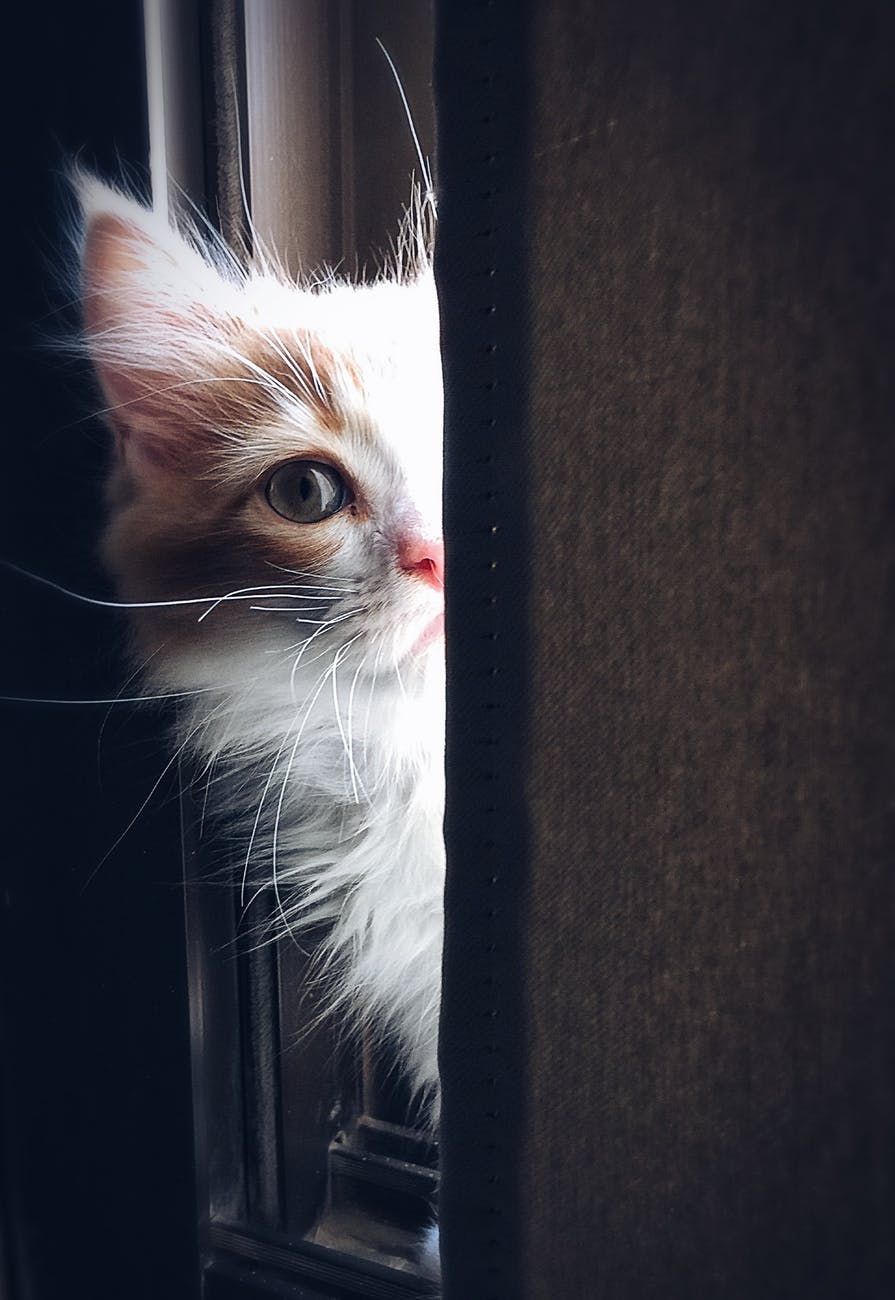 Hobby Breeding Guidelines by State
Why is it taboo to consider breeding cats a business?
Most breeders will deny making a profit from breeding cats. There are certainly a lot of expenses involved with breeding cats. The more cat and kittens you have, the more expensive and time-consuming it becomes.
On the other hand, if you manage your cattery like a professional, keeping the goals of your cattery in mind as top priority (Health, Temperament, and Type) then it's perfectly acceptable to get compensated for your efforts.
Read more : Toybob Cat Personality and Characteristics 
If you're just starting to research the possibilities of becoming a cat breeder, then look at it from the stand point of starting a new business. There are start-up costs and overhead involved. You will encounter profits, and certainly losses. Some months you will make nothing, and months when you will see profit.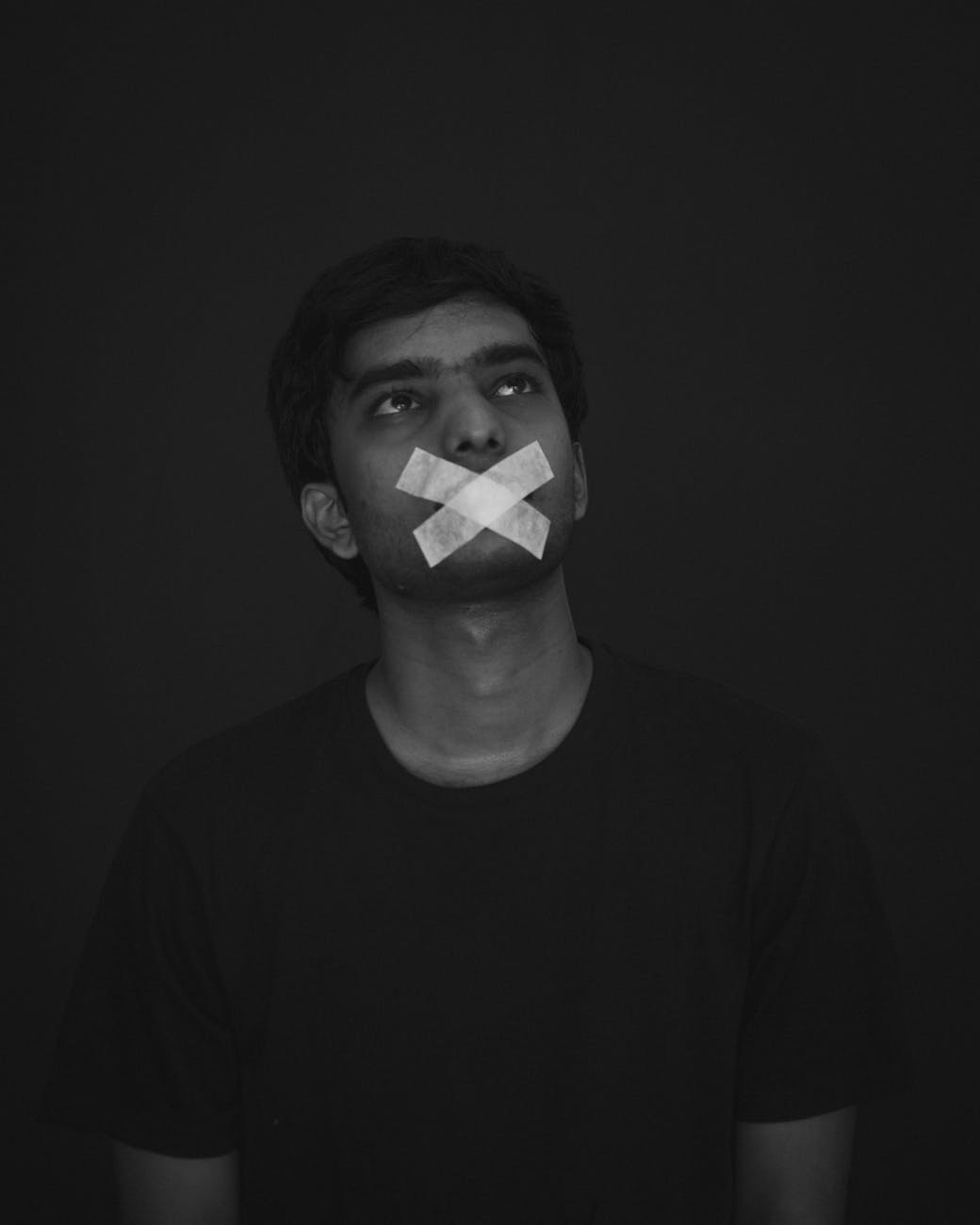 Learn to manage your cat breeding business like a professional
It's okay to make money as a cat breeder. If you're doing everything that you should be doing that makes you a reputable cat breeder, then you deserve to make money. Don't let anyone convince you otherwise.
The concern with breeding cats as a "business" is when breeders become more concerned with making money instead of the health and preservation of their chosen breed. That's where the most negativity takes its shape. While it is okay to make a profit from your efforts as a breeder of Pedigree cats, it should never be your first priority.
No matter what the business is, there will always be bad people. Unfortunately, breeding cats deal with the lives of small, helpless animals that can be affected by the greed of people that are doing it for the wrong reasons.
How to Start a Breeding Cattery Business
If you're looking for information on how to start a breeding cattery business then you're in the right place. Cat Breeder Sensei is dedicated to helping anyone who has passion and enthusiasm for Pedigree cats and wants to be part of the positive movement.
First, educate yourself by enrolling in the Complete Guide to Breeding Pedigree Cats
Then, Design and Setup your cattery
Next, Acquire your Breeding Cats from Reputable Breeders
Finally, Mate Your Cats and Produce Healthy Kittens
It's always best to start off with a very small number of breeding animals in your cattery. If you're not 100% committed, then just start off with 1 or 2 females, and find a stud service. Ease your way into the world of breeding cats and make sure that you CAN handle it on a day to day basis. Then you can transition from a hobby breeder into a Certified Breeder of Pedigree Cats.
How to Become a Cat Breeder is an article that will set up some initial expectations about your first steps if you want to get started in the cat fancier.
Source: https://mcpawscare.org
Category: Cat Breeds